Character Picture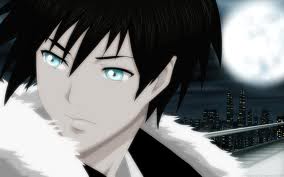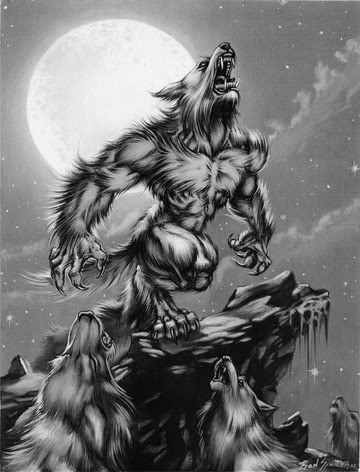 .:General Character Info
.:Name: William Reeves
.:Nickname: Will
.:Age: 22
.:Date of Birth: 12/12/1989
.:Astrological Sign (Optional): Sagittarius
.:Species: Werewolf
.:Gender: Male
.:Height: 6'2"
.:Weight: 210 Ibs
.:Eye Color: Blue
.:Hair Color: Black
.:Dominant Hand: Right
.:Theme Song (Optional): "The Gift" By Seether
.Personal Character:
.:Character Attire:
.:Alignment: Neutral
.:Martial Status: Single
.:Sexuality Preferance: Straight
.:Occupation: None
.:Family: Mother (Deceased) Father
.::Likes: Meat (Food), Quiet and the forest smell
.::Dislikes: Loud noises, fighting
.::Love interest: None
.:Friends: None
.:Head: Hair
.:Upper Body: T-shirt and coat with fur hood
.:Waist: Belt
.:Lower Body: Jeans
.:Footwear: Hi-top Chuck Taylor Converse
.:Personality: Kind and soft unless threatened, calm.
.:History: Born into a family of wolves, William was the child of his pack's Alpha and his wife. They lived for ten years in peace, enjoying their lives and the society they had built. On the night of William's tenth birthday, his parents were attacked by a rogue group of werewolves. They took his father as a captive, killing his mother in front of his eyes. He barely got away, living with the physical and emotional scars that night left him. For 12 years he was wandered, becoming a nomad by choice, moving from place to place to find the pack that wronged his family. Helping those in need on the way.